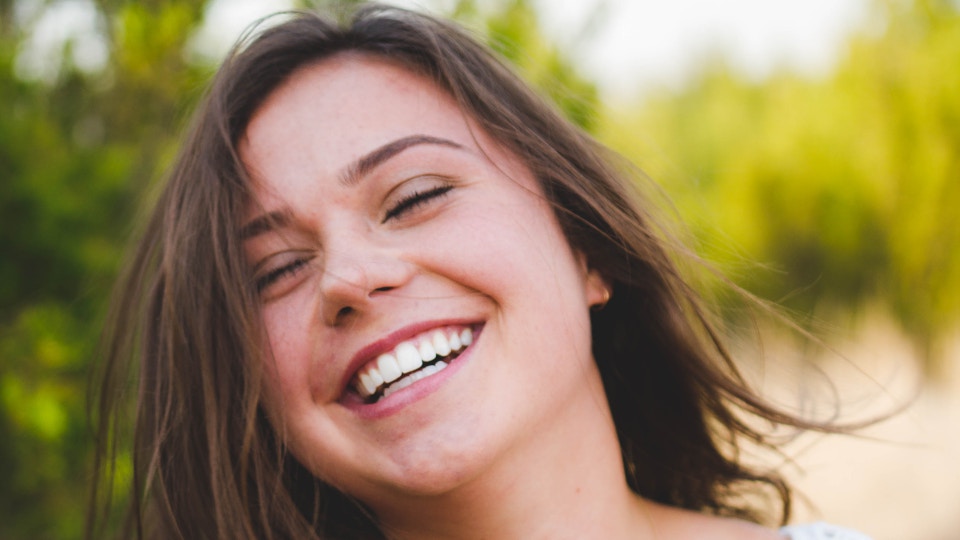 Composite bonding is an increasingly popular treatment for patients seeking a natural looking smile with enhanced aesthetics. We can create a more uniform size and shape to your teeth, disguise imperfections such as chipped teeth, gaps in the smile, short and worn teeth and staining. We can create striking results especially when created in conjunction with other treatments at the practice such as tooth whitening and six month smile.
Composite bonding is minimally invasive meaning we preserve the natural tooth as much as possible often with no drilling or injections at all.
Composite bonding is not a new technique, but thanks to the latest highly-advanced products we are able to shape, mould, and polish the material better than ever before, providing our patients with all of these great benefits:
A low cost yet highly effective treatment
It is a simple procedure
Composite bonding is completely painless
We can create naturally aesthetic results that our patients love!
If you would like more information or to book a consultation please contact the practice.