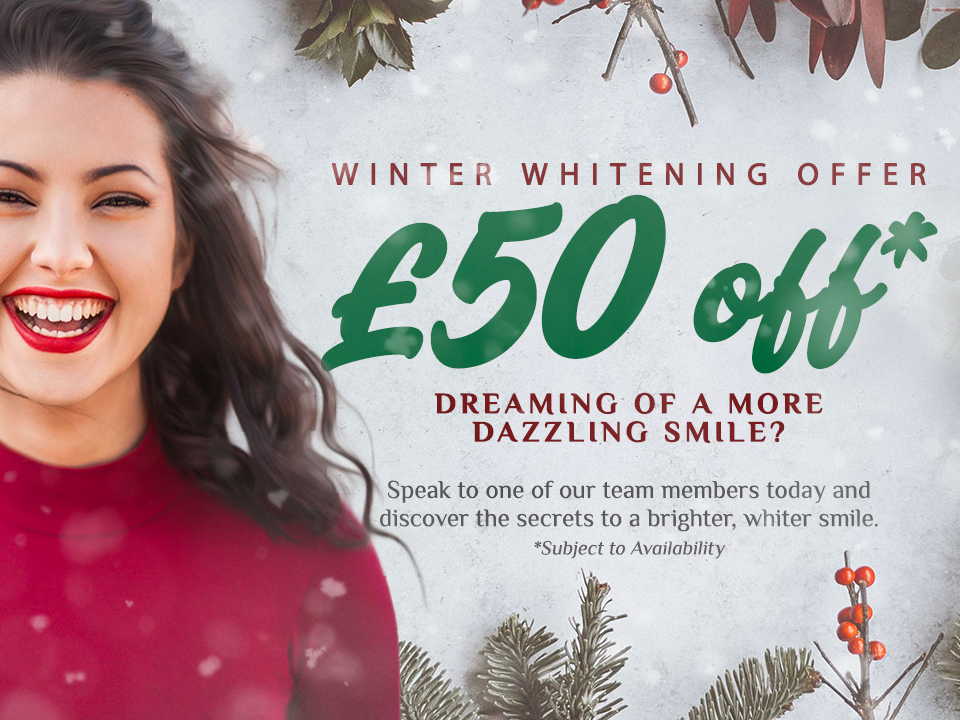 The smile you deserve
We're passionate about the dental wellbeing and the long-term happiness of our patients here at Winterton Dental. We understand the importance of your smile and how aesthetic problems with your teeth can undermine your self-confidence.
We are pleased to offer a range of cosmetic treatments that will improve the appearance of your teeth and give you the smile you desire and deserve.
We offer free cosmetic consultations during which we'll discuss what you're unhappy with and the suitable treatments to bring your smile back to life. We will create a tailored treatment plan with options for speed, budget and outcome and walk you through the process so you are fully informed.
Reveal a brighter, whiter smile
With age it's common for the natural shade of your teeth to become yellow, discoloured or stained. But there are solutions and feeling self-conscious is not one of them!
At Winterton Dental we're delighted to offer effective teeth whitening solutions to help you achieve brighter, whiter teeth and a sparkling smile. Whitening is the simplest, most affordable and long-lasting cosmetic treatment available.
We offer Phillips Zoom! the professional teeth whitening system that is safe for you, your teeth, and your gums. Carried out by trained dental professionals, teeth whitening is painless, hassle free and convenient. Using gentle WhiteSpeed technology unique to Phillips, you can achieve up to seven shades whiter teeth in as little as one hour.
If you'd prefer to whiten your teeth in the comfort of your own home, we're proud to offer Boutique Whitening. The process is simple and painless. We will create aligners that fit snugly against your teeth, walk you through how to use them with the whitening solution and you're then free to return home and begin your smile transformation!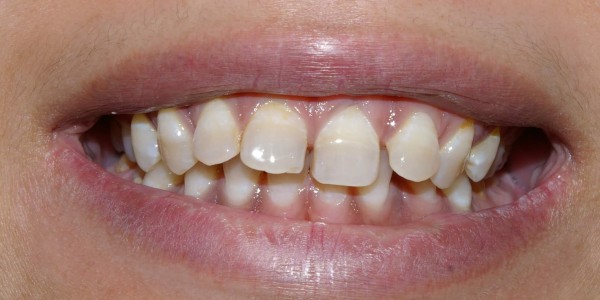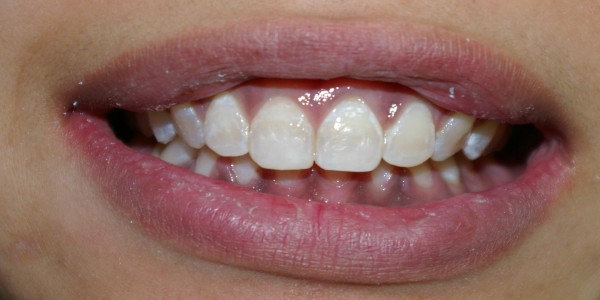 I'd like more details about teeth whitening please
Say goodbye to teeth imperfections
If cracked, misshapen, chipped or stained teeth niggle you then composite veneers might be just the ticket. Composite bonded veneers use a special material that is moulded and blended onto your tooth and artistically shaped and sculpted to remove imperfections, fill gaps, create straighter edges and perfect your smile without intensive treatment. They are reversible, affordable and completed in a single visit making them a hugely popular smile solution.
Our Winterton dentists are skilled in all aspects of cosmetic dentistry and will happily walk you through the process and assess whether you fit the criteria for composite veneers.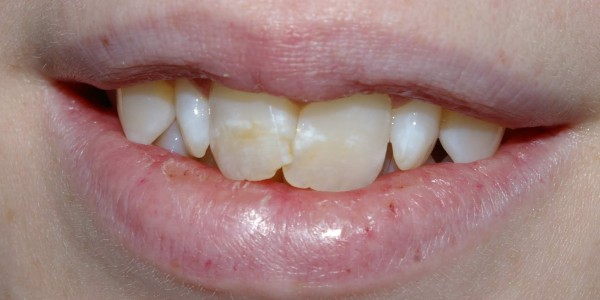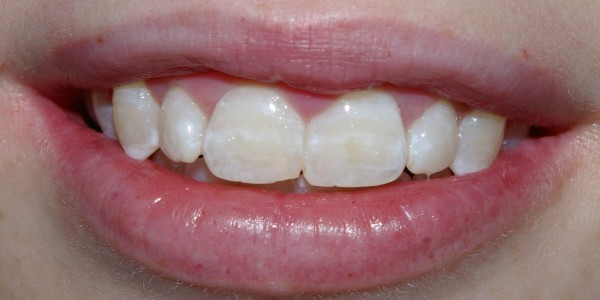 Book your free consultation today!
Transform your teeth in just six months
The perfectly straight smile you have always dreamed of is now achievable! Winterton Dental is a proud provider of Six Month Smiles®, a teeth straightening system designed for adults with crooked, spaced, overlapping or misaligned teeth. Using the very latest in digital technology, Six Month Smiles clear braces are designed to discreetly straighten your teeth in around six months. Using transparent brackets and tooth-coloured wires, the braces are barely noticeable and teeth can be moved with reliable, very impressive results.
Contact us for a free consultation during which we'll assess your suitability and answer any questions you might have.