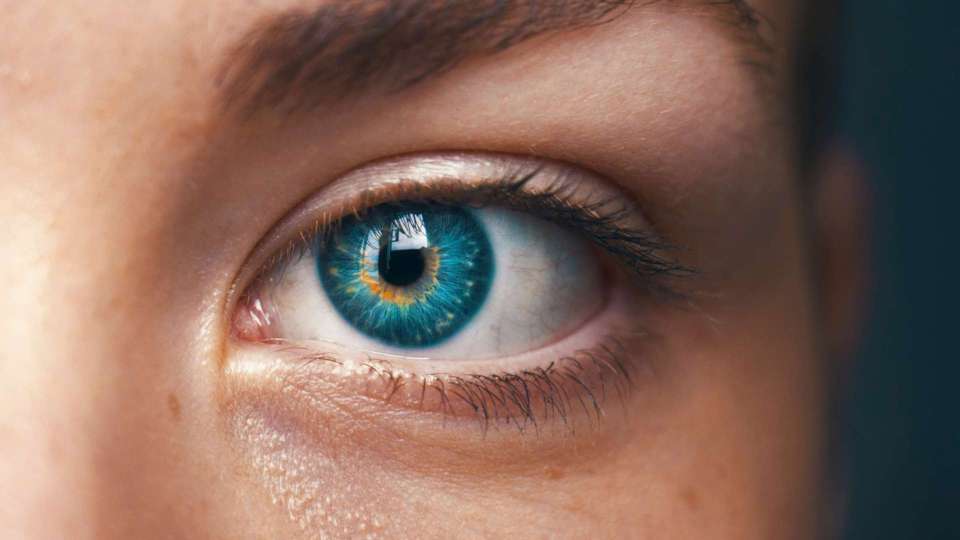 Reveal a younger looking you…
We all know that age brings changes to our complexion. The skin on our faces becomes thinner and no longer looks as plump and smooth as it once did. In addition, with the loss of hydration and elasticity our skin begins to sag and wrinkle. This can sometimes lead to poor body confidence, anxiety and unhappiness.
If you're feeling skin-conscious get in touch. Our qualified team confidently perform a number of popular, safe and non-surgical facial aesthetic treatments that temporarily soften expression lines and define certain facial features and contours to help reduce signs of facial ageing.
Call us about taking the first steps to a natural, more youthful looking you!
Contact us
Smoothing the appearance of facial wrinkles
Forehead lines, frown furrows, lipstick lines and crow's feet are all a natural, inevitable part of ageing. Things such as our diet, the amount of exposure to the sun and whether or not we smoke and drink can all affect our skin and cause it to age more quickly. At Winterton Dental we're able to quickly and comfortably smooth the appearance of facial wrinkles using a substance called Azzalure. The treatment works by blocking nerve signals and temporarily relaxing the facial muscles where it is injected, preventing them from creasing or wrinkling the skin. Quick, straightforward and painless, Azzalure can be used to reduce the appearance of lines on the upper face between the brows, horizontal lines on the forehead and crow's feet around the eyes. Repeated treatments are necessary for continued wrinkle-reducing effects. For more deep set lines and folds you may need to consider the use of dermal fillers.
Revitalise your appearance with dermal fillers
Administered by our trained professionals, Profilo is a dermal filler made from hyaluronic acid that stimulates the natural production of collagen and elastin in the skin. Injected under the surface of the skin on the face, neck and décolletage area, it replaces any volume lost through the natural ageing process and encourages the skin to repair and hydrate itself. This will help correct fine lines and wrinkles, dehydrated skin and loss of facial volume associated with skin ageing, stress and external factors such as sun exposure.
If you're interested in revitalising your appearance and would like to find out more about how we can use Profilo to accentuate or define particular facial features making you look more youthful then we'd love to hear from you!
Book your free consultation now and begin your transformation to a refreshed, more youthful you!
Book my free consultation